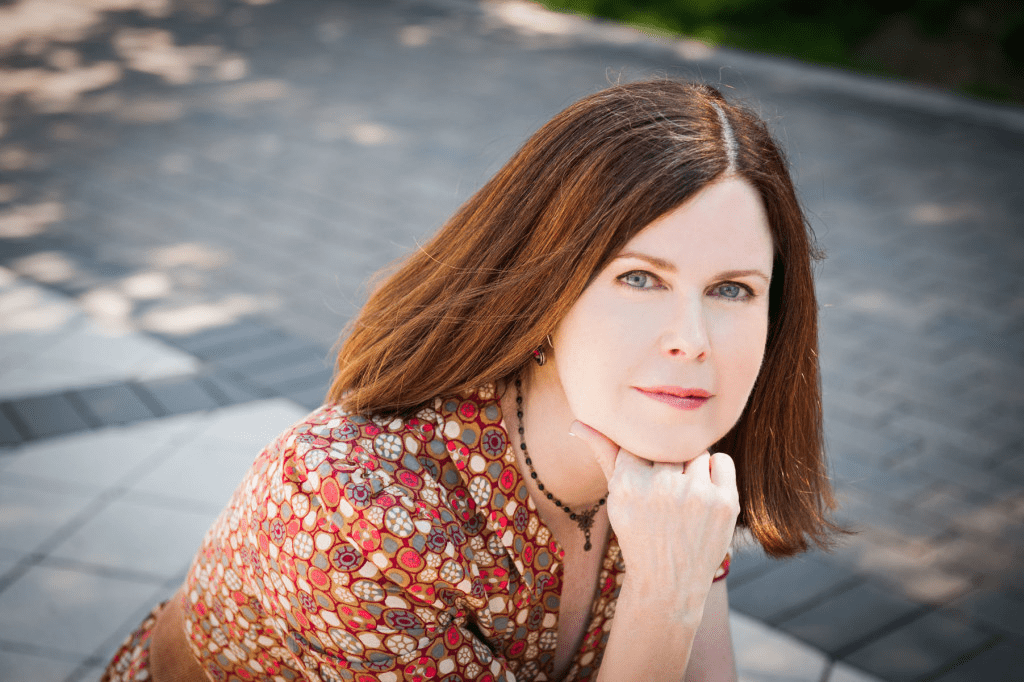 Nonfiction authors make great media guests! 
And you can potentially reach millions of people with your book and message through the right media outlet. 
Be sure to check out the blogs below for insider tips and behind the scenes insights for your media success!
Integrity + Publicity = Impact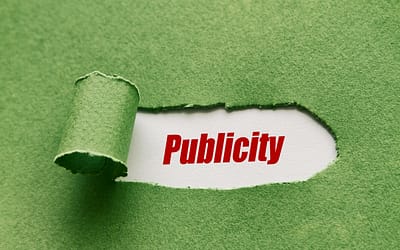 There's a myth among nonfiction authors that the only path to publicity is with a publicist. Back in the day, that was true. But things have changed. Just like the publishing industry has been disrupted by different paths to publication, authors...
read more