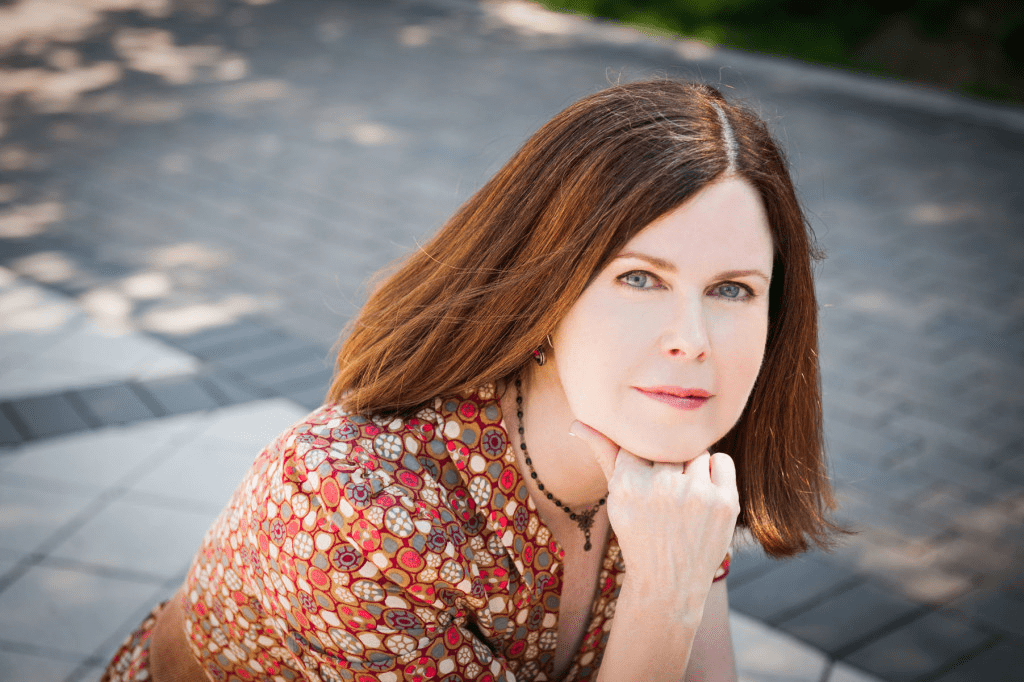 Nonfiction authors make great media guests! 
And you can potentially reach millions of people with your book and message through the right media outlet. 
Be sure to check out the blogs below for insider tips and behind the scenes insights for your media success!
Integrity + Publicity = Impact
In the thousands of media interviews I've seen in my TV career, I've noticed something interesting about nonfiction authors. Many of them mistakenly think they are there to sell their books. And actually...they're wrong. (Stay with me!) For...
read more