Are you ready to go to the next level to
accelerate your media success?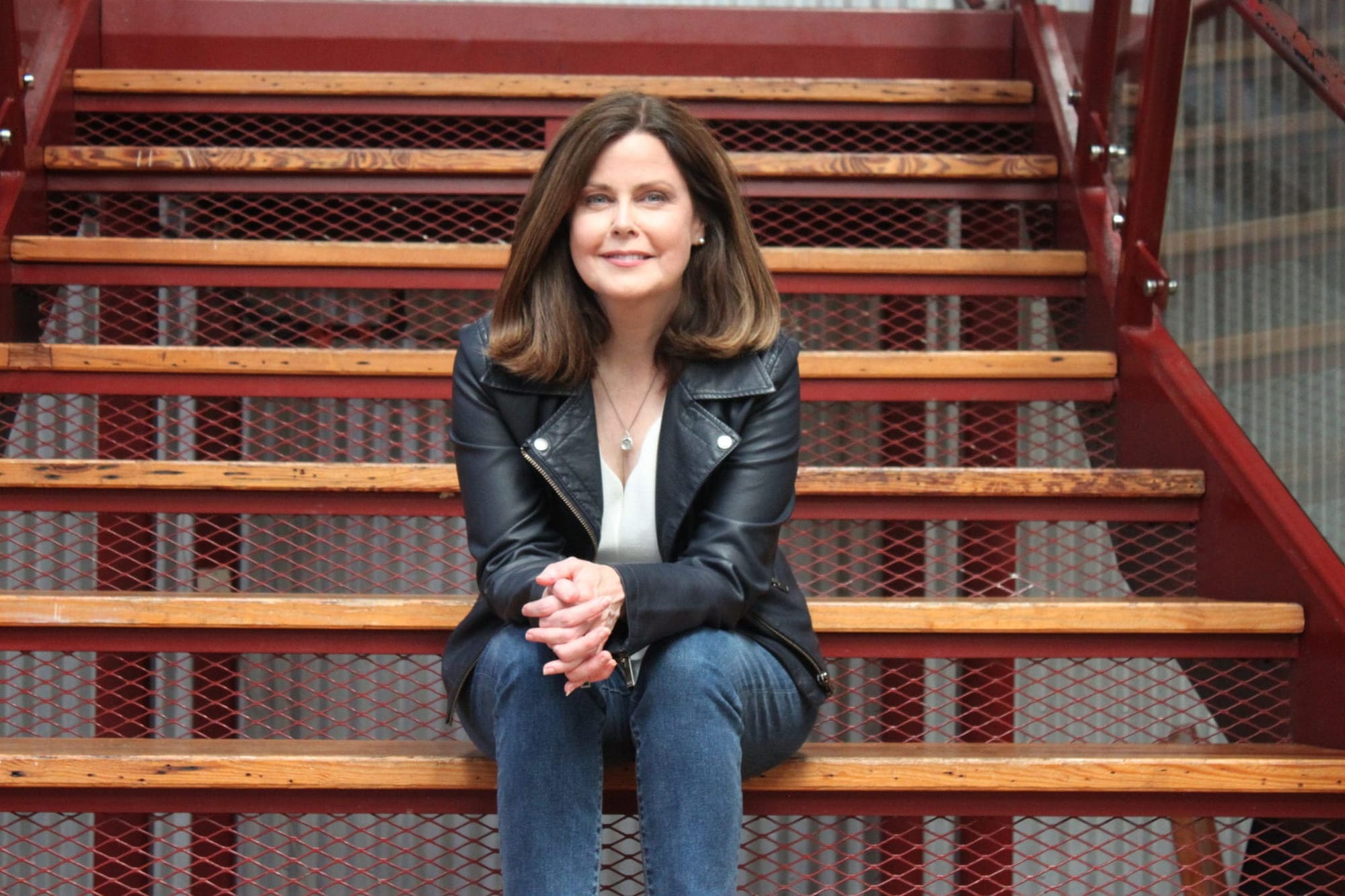 Does This Sound Like You?
You're a woman nonfiction author with a manuscript that's about to be published, or your book is already in the world. You want to get publicity but you may not know where to start. Or you have some experience with Media but your publicity got no results. As a self-proclaimed "media anthropologist" I know how to uncover the most "pitchable" content in your book and will teach you how to deliver interviews with impact. That's why I created the Book Launch Accelerator™.
Book Launch Accelerator™
There are only 2 spots remaining in 2023.
Wouldn't it make your book launch (and beyond) so much easier if you knew what the Media wants from you? In this custom experience, I will personally read your book and provide a detailed Media Analysis with:
All key sound bites
Your origin story and all stories that would work in a media interview
All relevant pitchable content for publicity
I will personally write your subject lines for pitchable content to optimize the appeal to Media
Guidance on whether the content should be pitched to television shows, radio programs, podcasts, print or online media outlets.
Ongoing custom 1-1 strategy sessions with you, in the package you choose.
The Media Analysis document may be shared with your marketing team, publicists, and support staff if you have them to make their jobs easier as they support your launch and ongoing media strategy.
If you're serious about developing and implementing a media strategy and would like to work with me one-on-one, please click on this link to schedule a 30 minute discovery session with me. Even if there are currently no openings. I'd still be happy to talk with you!
I am a media veteran who has worked on The Today Show, NBC Nightly News, and The Oprah Winfrey Show, who combines decades of that high level work behind the camera with experience being interviewed as a #1 bestselling parenting author in front of the camera, as well as for print, podcasts, radio, and massive online media sites.
There is no one more uniquely equipped to help you as a woman nonfiction author navigate the media labyrinth. Drawing on my vast television experience from the Control Room to the Green Room, I utilize my proprietary Media I.M.P.A.C.T Method™️ to guide my clients to media success.