Imagine being recognized as the thought leader in your field as the best selling author, sharing your message with millions, and making a world-changing difference.
Media Success Blueprint

can help you get there.
In the Media Success Blueprint course you'll learn how to:
Get Publicity without the expense of hiring a publicist.
Do successful media interviews for TV, radio, print and online
Become the go-to expert in your field in the Media.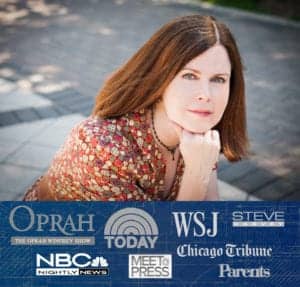 Taught by Oprah Show 
Veteran and Bestselling Author 
Mary O'Donohue
Get on the waiting list!
Media Success Blueprint will be starting again on September 14th, 2020.
This is THE course for nonfiction authors who want to grow their audience, boost their credibility, and become the go-to expert in their field.
If that's you, then get on the waiting list for Media Success Blueprint today!
Feel free to share this link with other nonfiction authors. And remember – Your book is just the beginning. ™
(We won't ever share your email.)